Bettors Putting Money on Match Ending Before 12,550 Hands
Published on November 2nd, 2020 9:35 am EST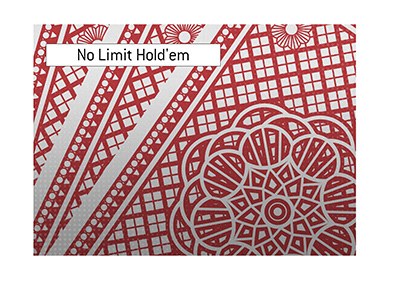 One of the stipulations of the upcoming heads-up battle between Daniel Negreanu and Doug Polk is that the person who is losing after the first 12,500 hands has the option to extend the battle for an additional 12,500 hands.
According to PokerShares.com, bettors currently believe that there is a better than a coin flip chance of the match NOT getting extended after 12,500 hands.
Here are the current betting odds for that prop as of this moment:
How Many Hands Will Be Played in the Challenge?
12,549 or less, 1.74
12,550 or more, 2.15
-
Negreanu and Polk are playing two tables of $200/$400 No Limit Hold'em, so the losses could get quite heavy for either side.
If you put two and two together based on the betting odds for the Challenge, most people expect that Negreanu will suffer heavy losses and eventually decide not to continue the challenge.
-
Given the animosity between the two sides, I have a hard time seeing either side not agreeing to extend for an additional 12,500 hands.
Both sides have apparently wired in $1,000,000 to WSOP.com for the challenge, so there would likely have to be some heavy, heavy losses in the first 12,500 hands for either side to decide not to carry on.
With all of the attention, plus all of the side bets, I can't see either side giving up early.
-
We are just a couple of days away from the start of the challenge.
--
Filed Under:
Cash Games