Doug Polk Now a 1.09 Favourite to Win Challenge
Published on November 7th, 2020 12:48 pm EST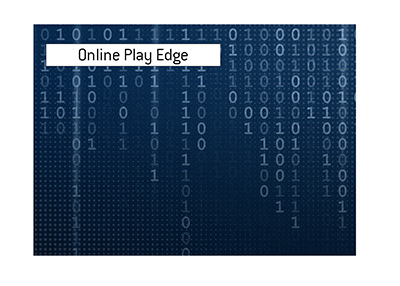 The first 200 hands of the Daniel Negreanu vs Doug Polk Challenge were broadcast live on PokerGO earlier in the week.
Negreanu did extremely well, winning over $100,000 from Polk over a few hours of play.
The problem for Negreanu? The rest of the Challenge will be played online.
The first online session took place on Friday and included a couple of hours of two-table $200/$400 No Limit Hold'em.
Daniel Negreanu's backers were hoping for the best, though Negreanu has admitted that Polk has a big edge when it comes to online play. After all, when he was active, Polk was considered one of the top online NLHE cash game players in the world.
Things got off to a rocky start for Negreanu on Friday, as Polk managed to win $218,292.78 in the first online session.
After a total of 624 hands in the Challenge, Polk now has a lead of $101,792.78. This completely erased Negreanu's win during the "live" session, and how likely has Negreanu backers feeling nervous about their bets.
-
Speaking of bets, the odds for Negreanu to win the Challenge plunged after the first online session.
Here are the current odds to win the Challenge, courtesy of PokerShares.com:
Daniel Negreanu, 8.00
Doug Polk, 1.09
Based on these odds, Negreanu has just a 12.5% chance of winning the Challenge, while Polk currently has implied odds of 91.74% to win.
-
Will this end up being a bloodbath for Polk, or can Negreanu provide a challenge?
--
Filed Under:
Cash Games