Tom Dwan Makes Appearance in First Episode
Published on December 17th, 2020 1:14 am EST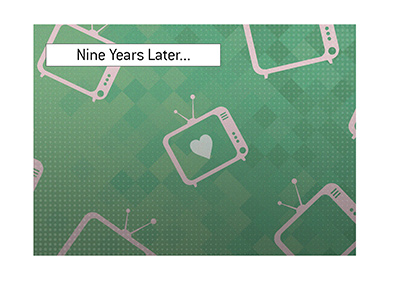 From the start of the "poker boom" in 2003 to "Black Friday" in 2011, many different poker shows aired on TV.
Some were very good, and some were very bad.
Most poker fans agree that "High Stakes Poker" was one of the best poker shows ever produced, if not the absolute best. At its peak, "High Stakes Poker" was must-watch TV, with the likes of Tom Dwan, Phil Ivey and Daniel Negreanu winning and losing massive sums of money.
The show, like many others, came to an end after "Black Friday". Nine years later, Poker Central acquired "High Stakes Poker" and all of its assets, and revealed that they would be rebooting the show.
To the delight of practically everyone, the popular hosting duo of Gabe Kaplan and AJ Benza returned to the booth to call the action.
-
Wednesday night's episode featured the return of Tom "durrrr" Dwan to the show.
Dwan has been largely missing from the North American poker scene over the past decade, as he has opted to instead spend his time in the big games in Macau.
Bryn Kenney, Nick Petrangelo and Jean-Robert Bellande also made appearances on Wednesday night's episode.
-
The episode, which lasted 45 minutes and didn't feature much action, is now available on the PokerGo app.
-
The preview of the eighth season of "High Stakes Poker" tells us that the likes of Phil Ivey, Phil Hellmuth and Doug Polk will all be participating at some point in the season.
--
Filed Under:
Poker on Television