Will Daniel Negreanu Continue The Challenge?
Published on December 29th, 2020 12:54 pm EST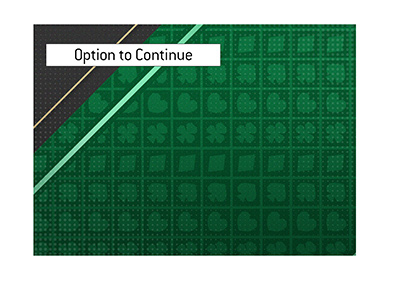 The "halfway" mark of the Doug Polk vs Daniel Negreanu Challenge has now been reached.
As of this moment, Doug Polk holds a commanding lead in the match, as he is up $770,254.08 over 12,500 hands.
Per the terms of the Challenge, the player that is behind at the 12,500 hand mark has the option of electing to continue for another 12,500 hands.
This means that Negreanu can elect to continue for another 12,500 hands, or choose to tap out and stop.
Negreanu, for his part, has said definitively one way or another which way he is leaning, though previous comments would indicate that he will continue on.
After all, he said previously that he would play a "million" hands against Polk if he could.
-
If the Challenge does continue, Daniel Negreanu has said that January 4th, 2021 would be the date of resumption.
Polk, for his part, has to be salivating over another 12,500 hands, as he has said that he is the clear favourite in the match-up, and the results have certainly born this out.
-
The outcome of the entire match is no longer available to bet on. Prior to the last few sessions, you could still bet Polk at odds of around 1.02, which meant that you would have received a 2% profit if he holds on to win the match.
Given the way that things have gone so far, there is no reason to think that Negreanu will be able to completely erase the deficit. Any good sessions that he has had have quickly been erased by Polk.
-
All in all, the Challenge has gone about how people expected so far, as Polk has proven his superiority in the heads-up, online format.
I expect we'll hear about a planned resumption of the Challenge over the next couple of days.
--
Filed Under:
Cash Games