Chance Kornuth Concedes After 25,400 Hands
Published on January 24th, 2021 1:31 pm EST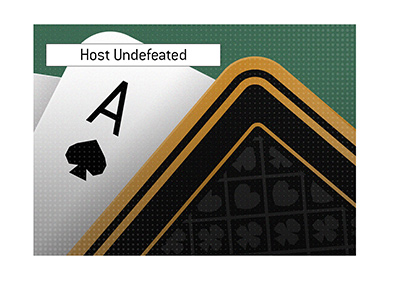 Chance Kornuth just couldn't take it anymore.
After 25,400 hands of the 35,000 hand "Galfond Challenge" match against Phil Galfond, Chance Kornuth decided that he no longer had a path to victory and elected to throw in the towel.
At one point in the Challenge, Kornuth had a lead of over $340,000, and it looked as though he might be cruising towards a big upset.
The stakes were particularly high, as Kornuth would have collected an additional $1 million from Galfond had he won the "Challenge".
After that point, however, Galfond made the necessary changes and proceeded to go on a million dollar upswing.
When Kornuth conceded, he was down $726,500 and going in the wrong direction.
After losing a couple of big all-in pots during the last session of the "Challenge", Kornuth decided that he had had enough and elected to declare Galfond the winner.
As a result, Galfond will walk away with his $726,500 in winnings, as well as an additional $250,000 in side bet money from Kornuth.
-
Galfond remains undefeated in "Galfond Challenge" matches.
Along with Chance Kornuth, Galfond has also beaten "Venividi", "ActionFreak" and Daniel "Jungleman" Cates in a "mini Galfond Challenge".
In addition, Galfond is up over $90k in an ongoing match against Bill Perkins.
-
Daniel Cates and Brandon Adams are up next in the Challenge - there is no word as to which player will be up next and when that Challenge might start.
Given Galfond's results so far, neither player is likely overeager to begin.
--
Filed Under:
Cash Games