Doug Polk Maintains Insurmountable Lead Heading Into Final 1,600 Hands
Published on February 3rd, 2021 10:05 am EST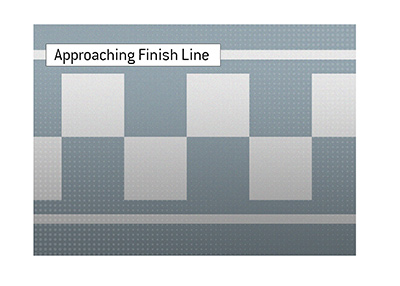 The Doug Polk vs Daniel Negreanu match is set to conclude this week.
With just 1,718 of the 25,000 hands remaining, Polk and Negreanu are set to finish their challenge soon, likely during their next session.
The "limping/stalling" controversy has been resolved, with the two players putting in 1,976 hands last session.
As a matter of fact, Polk and Negreanu are back on friendly terms once again, with the two actually "going over all the hands and sharing war stories" after their Tuesday session.
-
As mentioned, Polk enjoys an insurmountable lead of $946,085.32 heading into the final session of the challenge.
Most people would likely agree that Negreanu did much better in the Challenge than originally thought. Negreanu managed to give Polk a scare about halfway through the challenge, as he was able to win $300,000 to cut the lead down to roughly $500,000.
Polk was able to adjust and regain his million dollar lead, and is now able to cruise to the finish line.
-
There was no love lost between Negreanu and Polk before the Challenge started, though the beef between the two seems to have been buried:
We have talked hands and stuff here and there from the get go, but today we really talked about a bunch of different situations and spots from the challenge.

Some really fun stuff. 1 bluff he ran I cannot fucking believe lol.

Glad we buried the hatchet. A worthy opponent https://t.co/mELUfjBFwD

— Doug Polk (@DougPolkVids) February 2, 2021
-
Neither player seems interested in continuing the challenge or playing in a different Challenge.
Polk has said that he is burnt out on poker and is looking to switch his focus after the Negreanu challenge, while Negreanu is likely eager to get back to playing tournaments.
All in all, this was a great match with Negreanu turning in a very strong showing for himself.
--
Filed Under:
Cash Games