Published on November 23rd, 2007 1:42 am EST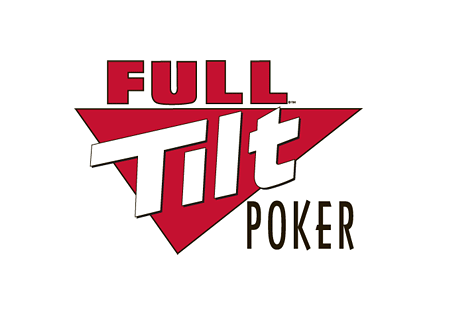 "KObyTAPOUT" has been raising some hell in the high limit Pot Limit Omaha games on Full Tilt Poker lately, bludgeoning his opponents with ease and putting an especially bad hurting on Thomas Wahlroos and "livingonjsandqs." The question is, who is this player that seemingly pops up out of nowhere and plays the big Pot Limit Omaha games on Full Tilt Poker?
"KObyTAPOUT" is Jani Vilmunen, a Finnish player from Porvoo Finland. Vilmunen has had some success in live poker, with his biggest cash coming at the $10,000 Pot Limit Omaha event at the 2006 World Series of Poker, where he came in 7th place, for a cash of just over $80,000. Aside from that, Vilmunen has a handful of other cashes, with his biggest coming in the Ladbrokes Scandinavian Poker Championships in August of 2005, where he came in 5th for around $11k USD.
"KObyTAPOUT" is a very solid Pot Limit Omaha player, though he is able to play a multitude of games well, including No Limit Hold'em, Omaha High/Low 8/OB and Pot Limit Hold'em. Vilmunen seems to play infrequently on Full Tilt Poker, but when he does play, watch out, as he is an excellent player. Just another Finnish player to watch out for at the tables.
--
Filed Under:
Cash Games
|
Players In The News