Published on December 14th, 2007 10:17 pm EST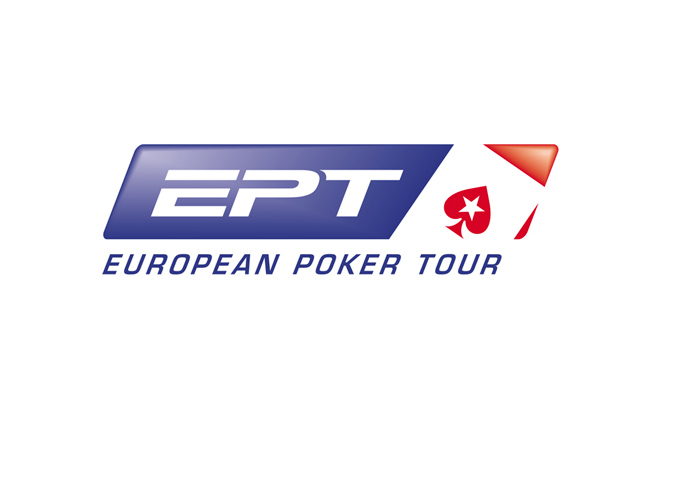 Arnaud Mattern from France took down the first ever EPT Prague tournament earlier today, besting 554 other poker players en route to his 708,600 euro payday. In addition to the money, Mattern also receives the EPT Prague trophy and a seat in the EPT Grand Final event in Monte Carlo next spring.
Mattern entered the final table with a fairly large stack, just about 50k in chips behind the leader heading into the final table, Mikael Norinder. The final table contained some recognizable names, including the likes of Kristian Kjondal and Markus Golser.
The first exit from the tournament was made by Johannes Strassmann, who was eliminated when he pushed with pocket deuces, only to be crushed by Norinder's pocket nines. At this point, Norinder was cruising, but he quickly went from hero to zero when he made the next exit.
Norinder got involved in a huge hand with Arnaud that saw all of Arnaud's chips go into the center. Arnaud held pocket kings and Norinder held AQ, and the Kings held up, knocking Norinder from chip leader to the short stack in one hand. Kjondal went on to eliminate Norinder shortly after.
Dagomir Palovic went out in seventh, as his AT was no match for the AJ of Kjondal. The AJ held up and Palovic was eliminated in seventh place.
Nedzib Suman went out in sixth place after he pushed AT and was called by the pocket sevens of Juha Lauttmaas, and the sevens held up.
Markus Golser exited in fifth place when his flush draw on the flop was no match for a pair of pocket Jacks held by Juha Lauttamus. At this point, Lauttamus was the chipleader with around 1.8 million in chips, with Arnaud Mattern in second place with 1.566 million. The other two players remaining, Kjondal and Alacqua, had about 1.07 million in chips.
Mattern again crushed a chipleader and sent him to a short stack when he got all-in with Lauttamus, this time holding pocket aces. Lauttamus could not suck out, and he was eliminated a short time later, taking home 182k euros.
Mattern's reign as chipleader was short-lived, as his pocket eights were no match for the KJ of his opponent, and he was quickly sent back down to 1.4 million in chips.
Kjondal was the next out, as his straight draw proved to be no match for the top pair of Gino Alacqua. We were now down to heads-up play, with Alacqua holding a commanding chip lead.
Arnaud slowly chipped away at the chip lead, eventually taking over the lead and eliminating Alacqua when they got all their chips in with Arnaud holding AK and Alacqua holding the Q10 of diamonds. Arnaud's hand held up, and he is going home your EPT Prague winner.
--
Filed Under:
Tournament Results