Published on January 31st, 2008 1:50 am EST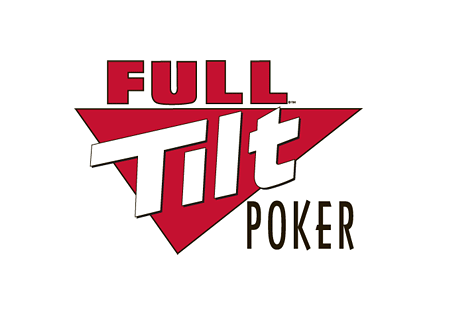 January is winding to a close with "kinexxx" and "FinddaGrind" leading the way in the high limit cash games on Full Tilt Poker.
Most of the action has been seen in the Pot Limit Omaha games so far in 2008. The No Limit Hold'em games have been practically dead, save for a couple of $500/$1000 sessions between "seda1" and Phil Ivey. "kinexxx" is atop the No Limit Hold'em cash game leaderboard with just over $400k in earnings for January (Jan 1 - Jan 30). Phil Ivey is in second with $226k in earnings and "Ziigmund" is surprisingly enough in third with $203k.
The players who have dropped the most money so far in 2008 in No Limit Hold'em include "traheho", who has dropped $261k, and "RafRock", who has dropped $250k.
The clear winner in Pot Limit Omaha so far in 2008 is Patrik "FinddaGrind" Antonius, who is currently up over a million dollars. "Ziigmund" is in second place with over $700k in earnings, and Dustin Dirksen is in third place with $645k in earnings.
Speaking of "Ziigmund", he has had a couple of pretty sick $500/$1000 PLO sessions against Phil Ivey so far in 2008. The two players have had at least three $300k pots so far in recent days, with "Ziigmund" taking a $399k pot after rivering the nut straight against Phil Ivey's turned second nut straight.
You can always count on "Ziigmund" for some entertaining sessions. He is ultra-aggressive and prone to tilt. "Ziigmund" and Ivey have had some great heads-up sessions so far in 2008, and railbirds can only hope that they have many more in the coming months.
On the flip side, the top three losers in the Pot Limit Omaha games so far in January are "Idontgiveashi" with a loss of $532k, "Bleachbum" with a total loss of $521k and Phil Ivey with a total loss of $511k (most at the hands of "Ziigmund".) Tony G has also been putting in some time on the site, and has dropped just over $300k in 28 sessions.
As always, people are speculating as to the identities of certain players. The identities of "seda1" and "kinexxx" seem to be particularly intriguing to many. We receive emails almost daily, asking if we know who these players are. We have no clue. A particularly popular theory seems to be that "kinexxx" is actually Annette "Annette_15" Obrestad. This doesn't seem at all likely to us.
Source:
Highstakesdb
--
Filed Under:
Cash Games