Published on February 8th, 2008 4:27 am EST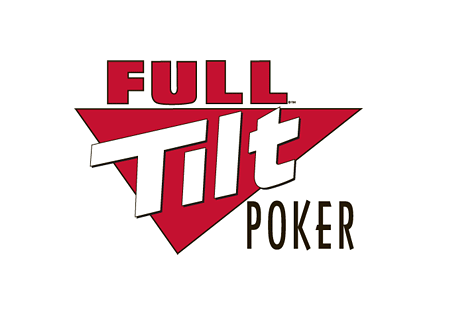 Steve "MrSmokey1" Billirakis had a particularly good run at the high stakes Pot Limit Omaha tables on Full Tilt Poker on Thursday, posting a one-day gain in excess of $400k and moving atop the list of biggest PLO winners on Full Tilt Poker for the month of February.
Billirakis is a frequent high-stakes cash game and tournament player on multiple sites, and is also well-known for capturing a World Series of Poker bracelet in 2007 in a $5k Mixed Hold'em event.
"MrSmokey1" sat down at a $200/$400 PLO table (Pantheon) and within three hours had built up his stack from $30k all the way up to $425k after winning a particularly big pot against "KObyTAPOUT", where "MrSmokey1" got all-in with an overpair and an open-ended straight draw against the top set of "KObyTAPOUT". The turn made "MrSmokey1"'s straight and he took down the large $220k pot.
According to Highstakesdb, "MrSmokey1" is currently this month's big winner in the high stakes PLO games on Full Tilt Poker, having amassed a total profit of $551k. Second on the list is "trex313" with a profit of $313k, followed by "LucLongley" with a total profit of $298k.
"Dustin Dirksen", one of the big winners in January, had a particularly nasty day on Thursday as he moved from being one of the top winners in February to its biggest loser. He is currently sitting with a loss of $480k for the month, followed by Phil Ivey with a loss of $190k and Steve Zolotow with a loss of $171k.
The high limit PLO games on Full Tilt Poker continue to be brimming with action while the No Limit high stakes games on the site are pretty much dead. There are currently four $200/$400 PLO tables running as I type this, while the highest No Limit Hold'em games that are running are $25/$50.
Source:
Highstakesdb
--
Filed Under:
Cash Games