Published on March 31st, 2008 3:53 am EST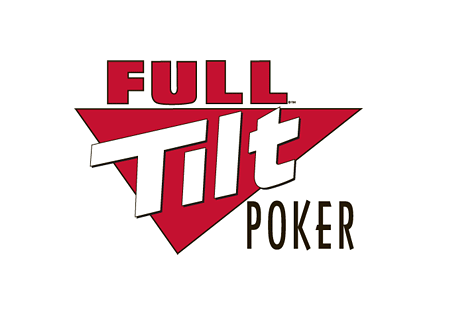 The month of March is nearly over and the cash game leaderboard on Full Tilt Poker is occupied by some familiar and unfamiliar names.
The biggest single winner on the site so far in March in Pot Limit Omaha is Brian Hastings (aka "LucLongley"). As we have mentioned before, Hastings signed a deal with Full Tilt Poker earlier this month that saw him become a red Full Tilt pro. His old alias, "LucLongley", was trashed in favor of his real name, "Brian Hastings". When you add up the totals between the two aliases in March, Hastings is up around $1.1 million dollars.
Next on the list is David Benyamine. Benyamine, after a lengthy absence from the site, has stormed back, amassing a total profit of $976k for the month of March. Benyamine seems to be largely steering clear of his Kryptonite, No Limit Hold'em, and his bankroll certainly seems to be benefiting from the move. Benyamine is one of the top PLO players in the world and has consistently beaten the biggest PLO games online.
"ICallSoWhat" is near the top of the list of biggest Pot Limit Omaha winners, having banked a total of $965k on the month. "Durrrr", who has been enjoying a strong month on multiple sites, is up over $630k. Other notable names in the top ten list of biggest winners include "trex313" (+$542k), "KObyTAPOUT" (+$528k) and "tsarrast" (+$464k).
The list of biggest PLO losers in March hasn't changed much since the last time that we updated you. "Ziigmund" still sits atop the list with a total loss of nearly $1.2 million dollars. Gus Hansen has donated over $700k to the high limit PLO games this month while "DaFool" is third on the list with a total loss of $529k.
The biggest No Limit Hold'em winner in March so far is "yossarian_2_". This player has seemingly come out of nowhere to do very well in the high stakes NLHE games on the site. He has done so well, in fact, that some of his opponents are openly wondering just who he is. "yossarian_2_" is currently up over $330k for the month of March.
The next couple of players are seemingly always doing well in the high stakes NLHE games. "Urindanger" is currently second with a total profit of just over $200k, while "pr1nnyraid" is third on the list with a total score of $161k. Isaac "luvtheWNBA" is fourth with a total profit of $161k.
The top five NLHE losers so far in March include: "OMGClayAiken" (-$331k), "x13full" (-$182k), "Pokerface McGee" (-113k), "Msampoerna" (-$96k) and "CCUUURRSE" (-$89k).
Source:
Highstakesdb
--
Filed Under:
Cash Games