Published on June 3rd, 2008 12:48 am EST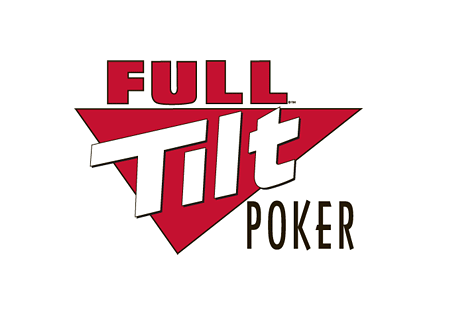 May has concluded, and the biggest cash game winners (Pot Limit Omaha and No Limit Hold'em) on Full Tilt Poker include some very familiar names.
David Benyamine finished the month with a monstrous $1.477 million dollar profit. His Pot Limit Omaha numbers were even better - Benyamine beat up the high stakes PLO games to the tune of $1.754 million dollars on the month, which was far and away the strongest performance on the site. Benyamine's numbers were helped by the fact that he made an estimated $700k in one day. With the World Series of Poker starting up (and all of the cash games that go along with it), expect Benyamine to spend a little less time online, and a little more time playing in Bobby's Room.
Ilari "Ziigmund" Sahamies had the second strongest May, banking an estimated $1.16 million dollars in total profits. This is an impressive turnaround from the first four months of the year, when "Ziigmund" was one of the biggest losers on the site. Even more impressive is the fact that $635k of his profit came from No Limit Hold'em, a game that he is decidedly weaker in (by his own admission). The presence of "Ziigmund" always makes the high stakes games wilder and more entertaining to watch, so we're happy that his bankroll is flush once again.
The list of the top five cash game winners on the site in May contains some very familiar names, including: Tom "durrrr" Dwan (+$956k), Cole South (+$874k) and "SteveSung" (+$726k). Isaac "the guru 11" Baron (+$436k) and Phil Ivey (+$378k) also had a strong May.
So that's the list of big winners. Now how about the biggest losers?
Far and away, the biggest cash game loser on the site in May was "lady marmelade". This player (rumored to be Guy Laliberte) dropped an estimated $1.13 million dollars in May. "lady marmelade" contributed significantly to the high stakes PLO economy, dropping the million dollars plus over an estimated 11,650 hands.
Eric Liu dropped the second most money in May, as he saw $623k disappear from his bankroll. As a matter of fact, two members of "Team Cardrunners" were in the top five in May: Eric Liu (-$623k) and Brian Hastings (-$482k).
"EURO32PLYR" and "Ugadabugada" rounded out the top five, with losses of $571k and $542k respectively.
As always, this data came from HighStakesDB (link below). Only Pot Limit Omaha and No Limit Hold'em numbers are tracked.
Source:
HighStakesDB
--
Filed Under:
Cash Games