Published on August 13th, 2008 5:41 pm EST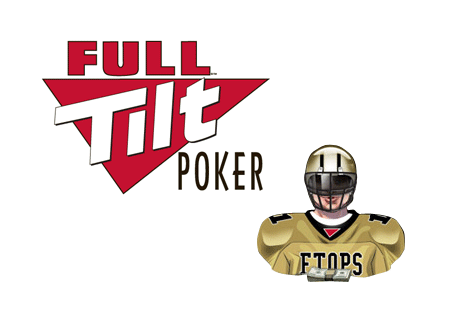 There have been some incredible one-day performances in the history of online poker tournaments. However, "yuvee04" may have one-upped everyone by taking down two FTOPS titles in the same day.
There were two FTOPS events scheduled on Full Tilt Poker yesterday (August 12th) - the $500 + $35 HORSE event (300k Guaranteed), and the $200 + $16 NL Hold'em Turbo event (500k Guaranteed).
The HORSE event drew 655 entrants, and the No Limit Hold'em Turbo event drew 3,472.
When the smoke had cleared, "yuvee04" had navigated his way through both fields, taking down both events. He received $70,412.50 for his HORSE win, and an additional $101,975.00 for his NLHE Turbo victory.
This is Bronshtein's third lifetime FTOPS victory - he also won the $100 + $9 Stud H/L event in the sixth edition of the FTOPS for just over $17k.
To win two major tournaments in one day is impressive enough. To win two major tournaments, one of which is a TURBO No Limit Hold'em event with over 3,400 participants, is outrageous. Not to downplay Bronshtein's skill, but there is also a lot of luck involved in taking down a turbo tournament of that size.
Bronshtein has also had some success in "live" tournament poker as well, having made the final table of the $2k Pot Limit Hold'em event at the 2007 WSOP (he cashed for over $100k).
Clearly "yuvee04" is an enormously skilled, well-rounded poker player who is a name to watch. This was a one-day performance that will be nearly impossible to top.
--
Filed Under:
Tournament Results