Published on September 20th, 2008 8:51 am EST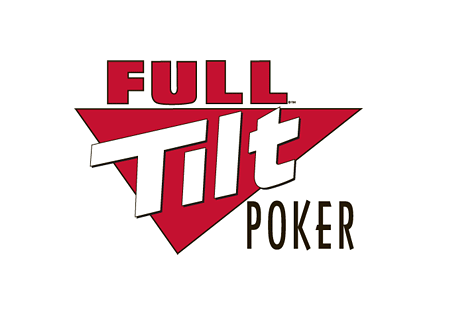 Five players have earned in excess of a million dollars in the high stakes cash games on Full Tilt Poker so far this month.
The list is topped by Phil Ivey, who has made just over $1.44 million dollars in the first 19 days of the month. Ivey has been logging an incredible number of hours on the site (by his standards). He has been focusing mainly on the big "RailHeaven" games that have been running, and the $2000/$4000 HORSE game.
Ilari "Ziigmund" Sahamies is next on the list with a total profit of $1.342 million dollars on the month. "Ziigmund" is an extremely volatile player, both in terms of his bankroll swings, and in terms of his mood. At one point, "Ziigmund" had posted one of the biggest losses of anyone on Full Tilt Poker in 2008, but he has since turned things around. "Ziigmund" has been doing especially well in the Omaha Hi/Lo games in September, as a full $962k of his profits have come from that game.
Next up on the list is Patrik Antonius, who has banked a total of $1.304 million dollars in September so far. Since the beginning of 2008, Antonius and his old "FinddaGrind" account are up approximately $1.3 million dollars on the site.
The last two September millionaires are Hac "trex313" Dang and
David Benyamine
, who have earned $1.21 and $1.14 million dollars respectively.
Both players are regulars in the $500/$1000 "RailHeaven" games that have been running quite often in September.
Both players have also done extremely well for themselves in 2008. David Benyamine has made a total of $4.616 million dollars on Full Tilt in 2008, while Hac "trex313" Dang has made $3.059 million dollars.
These five players are clearly dominating Full Tilt Poker in September. After David Benyamine, the next most profitable player in September has been "The_Houdini", who has banked a total of $481k on the month.
There are a couple of million dollar losers in September as well. "
elmariachimacho
" has dropped a total of $1.05 million dollars over just 6,424 hands, while "LoLiNa" has lost $1.029 million.
The once invincible "slaktarn" has dropped $846k in September, while "patatino" has lost $779k. The 779k loss from "patatino" comes despite the fact that he won the biggest online pot ever earlier this month, a $600k+ monster against Hac "trex313" Dang.
Source:
HighStakesDB
--
Filed Under:
Cash Games