"Ziigmund" Has Been Dominating "RailHeaven" At the Expense of Patrik Antonius
Published on October 8th, 2008 5:11 am EST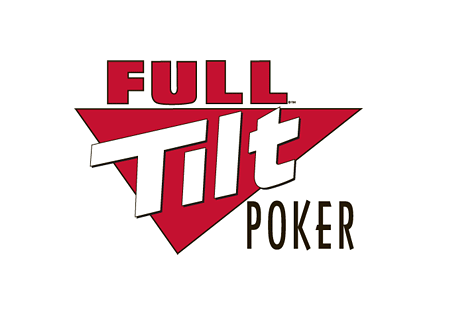 October has belonged to Ilari "Ziigmund" Sahamies on Full Tilt Poker.
After just six days of action, the volatile and high-variance Finnish poker player is up a ridiculous $1.43 million dollars over just 3364 hands. "Ziigmund", who is known as a high-stakes Pot Limit Omaha specialist, has made most of his money in "RailHeaven", the $500/$1000 No Limit Hold'em game that occasionally runs on Full Tilt. "Ziigmund" was the first player in "RailHeaven" history to ever accumulate a stack of over a million dollars on the table. The feat was made even more impressive by the fact that he accomplished this feat with both Phil Ivey and Patrik Antonius, two of the best poker players in the world, sitting at the table.
"Ziigmund", after getting off to a horrible start in 2008, has now recorded a total profit of $1.503 million dollars on
Full Tilt Poker
this year.
Gus Hansen has had the second best October of anyone on Full Tilt, having posted a total profit of $640k over the first six days of the month. Third place on the list belongs to "
world1969
", who has posted a total profit of $607k, while fourth place belongs to "kinexxx". "kinexxx" has made a total of $416k over 2,590 hands in October.
Phil Ivey
rounds out the top five with a total profit of $207k in October. Ivey has made more money than anyone else on Full Tilt Poker since the beginning of the year, having racked up over $4.6 million dollars in profits over 68,114 tracked hands. This means that Ivey has averaged over $67 in profit for every hand that he has played on the site in 2008.
Patrik Antonius has lost the most money in October on Full Tilt. Antonius has dropped a total of $764k on the site during the first six days of October, and much of this was at the hands of "Ziigmund" on "RailHeaven". If you review some of the biggest hands on "RailHeaven" in October, you will see that Antonius was on the losing end of most of them.
Second on the list is "PixKim", who has lost a total of $359k over 7,217 hands in October.
Third place belongs to
Tom "durrrr" Dwan
, who has dropped a total of $357k on the site in October. Dwan has been on a downswing as of late, but is still up over $1.7 million dollars on Full Tilt in 2008.
The top five is rounded out by "GrindMode" (-$318k) and "halfdozen999" (-$297k).
As always, these stats are provided by
HighStakesDB.com
.
--
Filed Under:
Cash Games