Johnny Lodden Has Made the Final Table of the EPT Budapest Event
Published on October 31st, 2008 5:36 pm EST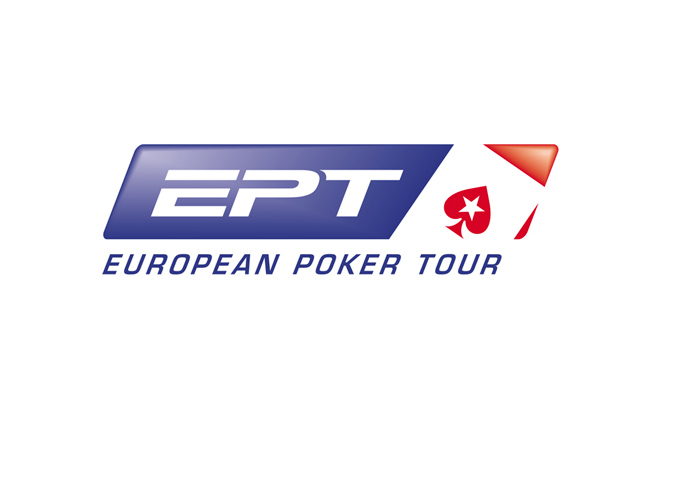 The final table of EPT Budapest is now set. The eight remaining players in the tournament all have their sights set on the first place prize of just under 600k Euros and the EPT Budapest title.
One of the names that will be participating at the final table on Saturday is Johnny Lodden. If you follow the world of online poker (especially high-stakes online cash games), then you are undoubtedly aware of who Lodden is.
For those who don't know, Johnny Lodden is a 23 year-old poker player from Norway who dominated the high-stakes action on Prima for a while, and then eventually blew up. Lodden, who played as "bad_ip" on Prima and "Lars-Magne" on Pokerstars, did extremely well for himself in the high-stakes cash games on Prima and $5k Heads-Up SNGs on Pokerstars. Lodden displayed the fruits of his labors one day on Prima, flashing a seven figure bankroll on a Limit Hold'em table.
Somewhere along the line though, the wheels fell off for Johnny Lodden. In a recent interview with Pokerstarsblog.com, it was revealed that Lodden had busted his online bankroll at the beginning of 2008. Lodden, who had been terrorizing his competition on Prima for a while, was now forced to watch the action from the sidelines.
Lodden was involved in a now-legendary hand against Fast_Freddie that was, until up recently, the biggest cash game pot in online poker history. With the board reading 7-A-A-5-K, the two players got their money in on the river. Fast_Freddie showed A-J for trip aces and took down the $465k pot - "bad_ip" mucked, later revealing that he had held A-4. This hand led to all sorts of accusations involving cheating, hackers and Trojan viruses.
Anyways, Johnny Lodden resurfaced at the 2008 World Series of Poker Europe main event, taking 11th place for just under $100k. A few weeks later, Pokerstars announced that it had signed Lodden to a short-term sponsorship deal that would include the EPT Budapest and EPT Prague events. Lodden has six lifetime cashes in EPT events (not including the 2008 EPT Budapest event), so the sponsorship deal was a no-brainer for Pokerstars. Both sides made mention of the fact that the agreement could be extended - I wouldn't be surprised to see this happen after Lodden's final table appearance tomorrow.
Lodden is sitting in the middle of the pack heading into tomorrow's final table. He currently has a stack of roughly 500k, which is good for fifth place. The chip leader has approximately 1.06 million in chips, while the short stack has 306k.
The eight remaining players are all guaranteed a minimum of 53k euros for making it this far. If Johnny Lodden finishes in 7th place or better, then this will be his largest "live" tournament cash ever.
The final table will begin on Saturday afternoon, local time.
--
Filed Under:
Tournament Results