Peter Eastgate Becomes Youngest World Series of Poker Main Event Champion
Published on November 11th, 2008 1:55 pm EST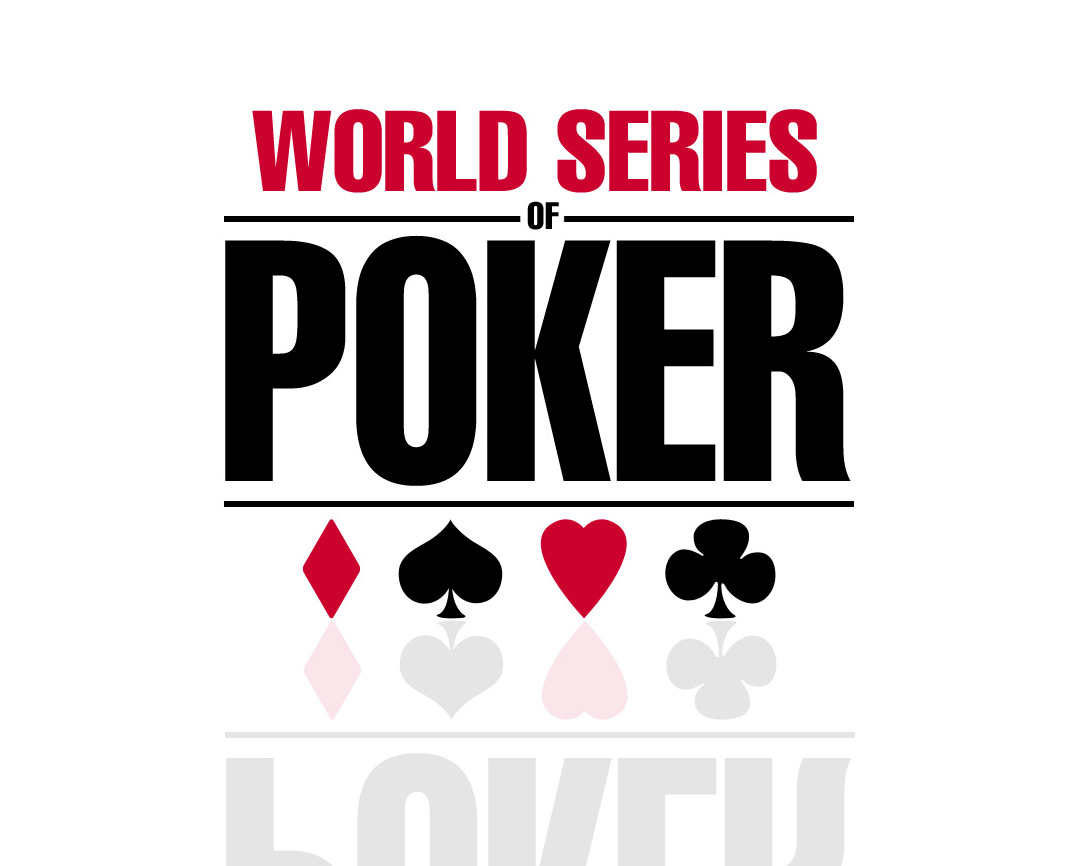 The World Series of Poker Main Event took forever to complete, but finally a champion has been crowned.
Peter Eastgate from Odense, Denmark became the youngest ever World Series of Poker (US) main event champion earlier this morning, defeating Ivan Demidov in heads-up play to take down the prestigious title.
For his victory, Peter Eastgate takes down the first place prize of $9.15 million dollars, plus the World Series of Poker bracelet.
Ivan Demidov takes home $5.80 million dollars for his second place finish. Demidov has had a great year, so don't feel too bad for him - he made the final table of both the World Series of Poker Main Event and World Series of Poker Europe Main Event in the same year. Demidov has made almost $6.5 million dollars in 2008, not including any endorsement deals.
Peter Eastgate now holds the distinction of being the youngest player to ever win the World Series of Poker main event title. Eastgate captured the title as a 22-year old; Phil Hellmuth previously held the record, having won the main event as a 24-year old. We're pretty sure that Hellmuth wasn't too happy about relinquishing this record.Hellmuth held the record for an impressive 19 years.
The heads-up battle between Demidov and Eastgate lasted just over 100 hands. When the action got underway, Eastgate had a stack of 80.3 million chips, while Demidov had 56.6 million. Demidov briefly captured the chip lead early into the heads-up battle, but Eastgate took control shortly after that and led the rest of the way.
The end for Demidov came roughly 5 1/2 hours after the heads-up battle started.
Eastgate limped in on the button and Demidov checked in the big blind.
The flop came 2-K-3. Demidov checks and Eastgate bets 1.25 million. Demidov calls.
The turn is the four of clubs. Eastgate bets 2 million. Demidov check-raises to 6 million. Eastgate calls.
The river is the seven of spades. Demidov pushes his stack into the middle of the table, and Eastgate calls without hesitation.
Demidov turns up 4-2 for two pair, while Eastgate shows A-5 offsuit for the turned straight.
Thousands of people took part in the 2008 World Series of Poker main event, all hoping to capture the prestigious bracelet and first-place prize of over $9 million dollars. Months after the main event began, Peter Eastgate walked away with the title and the mountain of cash.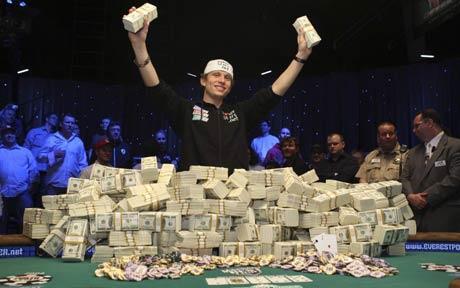 Pokerstars will once again have the World Series of Poker main event champion inked to a sponsorship deal. The top four finishers in the event (Eastgate, Demidov, Phillips and Schwartz) are all sponsored by Pokerstars.
The final table will be broadcast on ESPN later tonight (November 11th), and will run from 9 pm to 11 pm.
--
Filed Under:
Tournament Results
|
The World Series of Poker