Nicolas Chouity Takes Down EPT Monte Carlo Main Event
Published on May 1st, 2010 5:07 am EST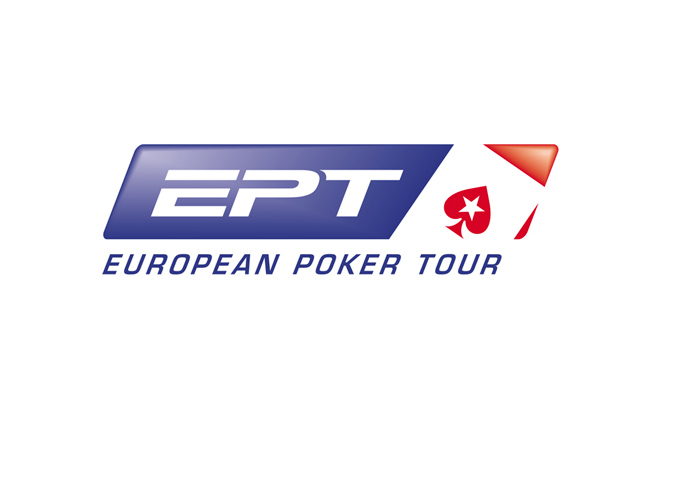 Nicolas Chouity put on a dominant performance en route to winning the EPT Monte Carlo main event title on Friday evening.
The Lebanese player, who qualified for the event via a $22 rebuy satellite on Pokerstars, grabbed the chip lead on Day 4 of the event and never gave it back. Chouity entered the final table as the dominant chip leader, possessing nearly triple the chips of his next closest competitor.
Chouity used his massive chip stack to dominate and bully his opponents, and when somebody did decide to take a stand, Chouity either had a better hand or was able to outflop his opponent. The poker gods were certainly smiling down on Chouity at the EPT Monte Carlo main event.
The final hand of the tournament came a few minutes into the heads up battle between Chouity and Josef Klinger. Chouity had about a 4 to 1 chip lead when Klinger decided to push all-in pre-flop holding pocket Eights. Chouity looked down at pocket Aces and made the insta-call.
The board ran out 9h-Ts-Kd-4s-Qc, giving Chouity the EPT Monte Carlo title and the 1.7 million EUR payday.
Here is how the final table finished out on Friday:
1. Nicolas Chouity - 1.7 million EUR
2. Josef Klinger - 1.0 million EUR
3. Dominykas Karmazinas - 700k EUR
4. Herve Costa - 500k EUR
5. Andrew Chen - 400k EUR
6. Aleh Plauski - 300k EUR
7. Roger Hairabedian - 200k EUR
8. Mesbah Guerfi - 140k EUR
Congratulations to Nicolas Chouity on his impressive victory.
2. Final Table of EPT Monte Carlo High Roller Event Set.
Day 2 of the 25k EUR High Roller event at the EPT Monte Carlo came to an end a few hours ago, with Dori Yacoub leading the event heading into the final table.
Here is how the final table will look when play gets under way on Saturday afternoon:
Dori Yacoub - 1,199,000
Tom Marchese - 909,000
Allen Bari - 835,000
Tobias Reinkemeier - 826,000
Sorel Mizzi - 770,000
Olivier Busquet - 666,000
Paul Berende - 327,000
Michael Friedrich - 112,000
Luke Schwartz, also known as "__FullFlush1__" online, was the last player eliminated on Friday after hitting the rail in 9th place.
Schwartz, who seems intent on becoming the most unpopular poker player in the world, lost a race to Dori Yacoub (KcQc > pocket 10s) in his final hand of the tournament and then proceeded to push his stack over, sending chips everywhere. It took a while for the dealer and the remaining players at the table to collect the scattered chips, all while Schwartz continued his tirade against Yacoub. The remaining eight players are probably pretty happy that they don't have to deal with Luke's antics at Saturday's final table.
The eventual winner of this event will take home 956,000 EUR, while the runner-up will receive just under 600k EUR. All eight of the final table participants are guaranteed at least 81,300 EUR for making it this far.
--
Filed Under:
Tournament Results