Definition of PSPC
What does the term "PSPC" mean in the world of poker? What is the definition of the term "PSPC"?
"PSPC" refers to the Pokerstars Players Championship, which is an annual event that features a buy-in of $25,000 (or €25,000, depending on the location of the tournament).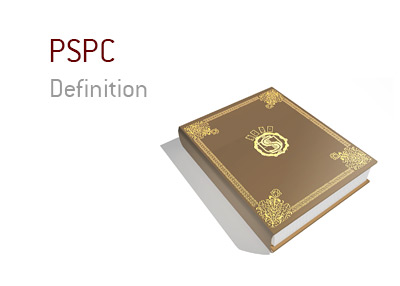 The purpose of the "PSPC" is to get recreational players a chance to play for big money in a field that includes many professionals.
The way that Pokerstars accomplishes this is through their "Platinum Pass" promotion, which gives players a package worth $30,000 that allows them to participate in the event.
Platinum Passes are won in a variety of ways, including satellites, freerolls and social media challenges. Pokerstars gave away hundreds of Platinum Passes for its first PSPC event, which helped to create a field of over 1,039 players.
The large amount of recreational money in the field creates great value for professional players, so you end up with an intriguing mix of entrants and a very large prize pool.
The first PSPC was held in the Bahamas, with the second one taking place in Barcelona in 2020.
--
Recent Articles That Include The Term
PSPC
:
Pokerstars Players No Limit Hold'em Championship Postponed
Bryn Kenney: Poker's Biggest Winner in 2019
Pokerstars Drops The Axe on the PCA
Pokerstars' PSPC To Make Return in 2020
Twitch Report: "All In Pav" Off To Dominating Start in 2019
Back to the -
Poker Dictionary