3,500 Payments Totalling $15 Million Set To Be Sent Out
Published on May 29th, 2014 5:45 pm EST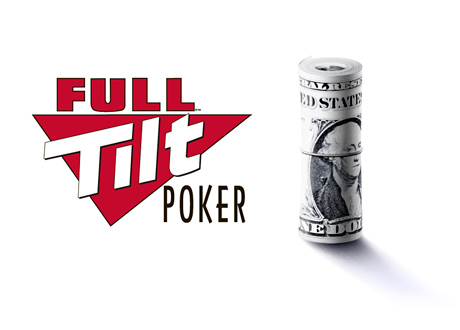 The Garden City Group, Inc., which is the company that was retained by the US government to handle the repayment process for Full Tilt Poker's former US customers, stated yesterday that another round of payments is set for the middle of June.
According to the Garden City Group, 3,500 payments totalling $15 million will be sent out in this latest round of repayments. The Garden City Group said that these payments are expected to be made in mid-June and that approved Petitioners may notice zero-dollar transactions in their account statements prior to the payments being made.
After the latest instalment of payments has been made, $96 million will have been paid out to roughly 33,500 Petitioners since the start of the process. The first round of payments was made on February 28th, 2014, with more than 27,500 Petitioners being reunited with approximately $76 million of their long frozen money. This repayment process started nearly three years after "Black Friday" took place.
-
The Garden City Group, Inc. notes that there are Petitioners in the upcoming round of payments who currently have a delinquent debt with the government. These people will have the amount of their debts subtracted from their payments.
More details can be found by visiting the link below:
Source:
FullTiltPokerClaims.com
--
Filed Under:
Poker Legal Issues