Pokerstars Claims That Lindgren Owes The Company Over $2 Million
Published on February 5th, 2015 9:09 am EST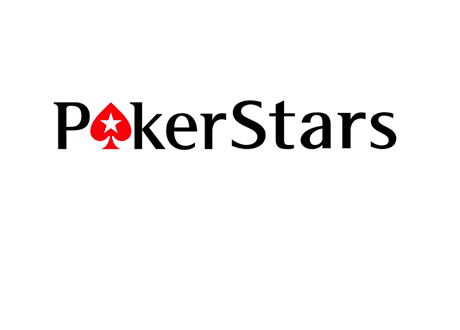 The Courthouse News Service reported earlier this week that Rational FT Enterprises (dba Pokerstars) has filed a $2.5 million lawsuit against former "Team Full Tilt" member Erick Lindgren.
According to the lawsuit, Lindgren owes $531,807 in loans that were never repaid to Full Tilt Poker (which was eventually bought by Pokerstars) as well as $2 million that was "erroneously" sent to Lindgren in 2011. The lawsuit claims that Full Tilt Poker accidentally sent Lindgren two $2 million payments in 2011 instead of just one and that Lindgren never returned the "erroneous" payment.
Howard Lederer, in a 2012 interview with Pokernews, first made mention of this mistaken overpayment to Lindgren. According to Lederer, Lindgren need the $2 million in order to "give it to another player". $2 million was apparently transferred to Lindgren on Full Tilt Poker, while an additional $2 million was mistakenly wired to his personal bank account. According to Lederer and the lawsuit filed earlier this week, Lindgren never repaid the money.
-
Erick Lindgren filed for Chapter 7 bankruptcy in early 2013. Lindgren did not dispute the validity of the debt that he owed and the courts subsequently did not discharge the debts. For that reason, Pokerstars is now going after Lindgren for the money that they claim he still owes.
According to the Courthouse News Service, Pokerstars is also seeking damages for "conversion, unjust enrichment and breach of contract."
Source: Courthouse News Service -
Poker Stars Says Champ Owes It $2.5 Million
--
Filed Under:
Poker Legal Issues