State Attorney Generals Express "Deep Concern" Over Obama Administration's Interpretation of Wire Act
Published on December 3rd, 2016 3:12 am EST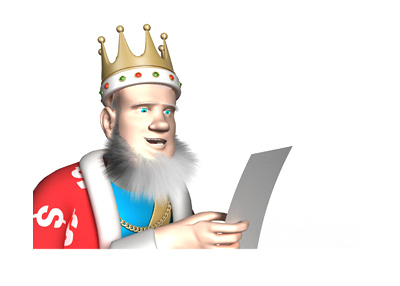 Shortly after Donald Trump defeated Hillary Clinton in the November Presidential election, 10 state Attorney Generals sent a letter to Vice President-Elect Mike Pence, asking the Trump Administration to restore the Wire Act to its previous form.
The ten State Attorney Generals - Jeff Landry of Louisiana, Bill Schuette of Michigan, Douglas Peterson of Nebraska, Adam Paul Lexalt of Nevada, Wayne Stenehjem of North Dakota, E. Scott Pruitt of Oklahoma, Alan Wilson of South Carolina, Marty J. Jackley of South Dakota, Ken Paxton of Texas and Sean Reyes of Utah - said that they had "deep concern" over the Obama Administration's interpretation of the Wire Act. In addition, the men asked the Trump Administration to restore the Wire Act to its previous form.
At the end of 2011, the Obama administration surprised many when a Department of Justice Office of Legal Opinion stated that the Wire Act only applied to sports betting. This opened the door for states such as Nevada, Delaware and New Jersey to offer online gambling.
In their letter, the State Attorney Generals trotted out the usual talking points to bash online gambling - that it preys on the weak and vulnerable in our society, that it is used to fund terrorism and that online gambling sites are vulnerable to hacking, putting the players on the sites in danger of having their personal information revealed. The Attorney Generals went so far as to say that "some Internet gambling sites have been found to use forced labor to farm currency".
In short - the ten men are making all of the same arguments that Sheldon Adelson has been making over the past number of years. The difference now, of course, is that Donald Trump will be named President in January.
-
With the Republican party set to seize control of the House, Senate and White House in January, online gambling in the United States is in very real danger.
If the 10 State Attorney Generals listed above get their way, the Wire Act will be restored and the ability of individual states to make their own decisions re: online gambling will be removed.
--
Filed Under:
Poker Legal Issues