Former Amaya CEO Facing Multiple Insider Trading Charges
Published on March 2nd, 2017 3:21 pm EST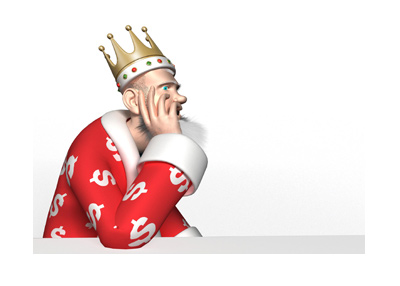 According to the Globe and Mail (link below), former Amaya Inc. CEO David Baazov will start his insider trading trial on November 20th.
Quebec's Autorite des Marches Financiers (AMF) has laid multiple charges against Baazov, including "aiding with trades while in possession of privileged information, influencing or attempting to influence the market price of Amaya securities and communicating privileged information". The AMF is accusing Baazov and some of his associates of using a "sophisticated" scheme to profit from non-public information.
Baazov, for his part, has pled not guilty to all of the charges. According to the Globe and Mail, the trial is set to last 13 weeks, as a total of 50 witnesses are expected to be called.
-
As a result of these charges, Baazov stepped down from his position as CEO of Amaya Inc. Baazov would later attempt to take the company that he founded private, though disagreements on price and worries over the sources of his financing resulted in Baazov eventually pulling his bid.
According to a SEC (Securities and Exchange Commission) filing that was made in December of 2016, Baazov currently controls 24,951,547 shares of Amaya Inc., which makes him the company's largest shareholder. This is an important point, as if Baazov is able to beat the insider trading charges against him, he may very well return to the company that he founded or attempt to take Amaya private once again.
-
According to the Globe and Mail, Baazov and the AMF could still reach a deal before the trial starts in November.
Shares of Amaya Inc. are currently trading at $14.43 on the NASDAQ stock exchange, which means that Baazov's stake in the company is valued at nearly $360 million USD.
Source: The Globe and Mail -
Amaya Founder David Baazov's Insider Trading Trial Set For November
--
Filed Under:
Poker Legal Issues