Ayre Pleads Guilty to Misdemeanor Charge
Published on July 14th, 2017 8:31 pm EST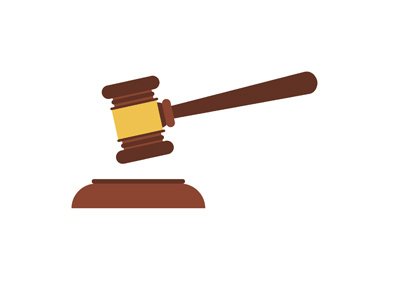 Calvin Ayre, who, at one time, was one of the US government's most wanted men, has now settled his criminal case with US federal prosecutors. Ayre founded Bodog.com, which grew into one of the world's largest online gaming brands.
According to Forbes.com, Ayre has pled guilty to a single misdemeanor charge, which will see him receive one year of unsupervised probation and pay a $500,000 fine.
In addition, Ayre has "agreed not to make any claim against $66 million that had mostly belonged to U.S.-based gamblers and had been previously seized by federal prosecutors from payment processors in a forfeiture proceeding".
As part of the deal, federal prosecutors dropped felony charges against Ayre, Bodog and three others.
-
Ayre, who reportedly retired after transferring the Bodog brand to the Morris Mohawk Gaming Group, has been allowed to repurchase the Bodog.com domain name, which was seized by the US government. Ayre reportedly paid $100,000 to regain the URL.
-
All in all, this is a pretty sweet deal for Calvin Ayre, Bodog and everyone else who was charged.
In the end, Ayre's refusal to return to the United States to face the charges ended up being his most valuable bargaining chip. In fact, the sentencing memo alludes to the fact that there were "vigorous attempts" to extradite Ayre that proved unsuccessful, and that "it would take years to conclude this case absent a plea agreement." In addition, the "proposed resolution accordingly provides for a finality that would otherwise prove elusive."
In short - Ayre earned himself a sweetheart deal by refusing to travel to the United States to face the charges. Others who faced the music ended up with much, much worse deals.
-
It will be interesting to see what Ayre, who is still a relatively young 56 years of age, plans to do going forward.
Source: Forbes.com -
Former Online Gambling Billionaire Calvin Ayre Pleads Guilty to Misdemeanor Charge
--
Filed Under:
Poker Legal Issues