Judge Stays Case Against Former Amaya CEO Due To Prosecution Errors
Published on June 7th, 2018 5:59 pm EST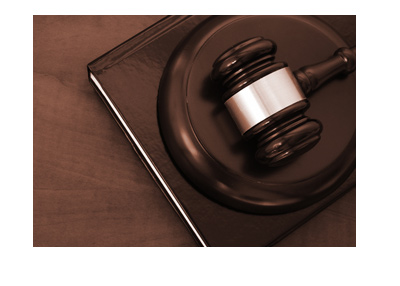 Wednesday was a good day for David Baazov, the former CEO of Amaya/The Stars Group Inc.
Six weeks into an insider trading trial, a Quebec court judge ordered that all of the charges against Baazov and his co-accused be stayed. While the judge could decide to lift the stay, experts believe that this is very unlikely and that the judge's ruling essentially tosses the case against Baazov. Quebec's securities regulator, the AMF, have said that they may appeal the judge's ruling.
The AMF (Autorite des marches financiers) had accused Baazov of insider trading ahead of Amaya's purchase of Pokerstars in 2014. Baazov had long asserted his innocence.
With the insider trading trial looming, Baazov's presence as Amaya's CEO started to become a distraction and he eventually decided to relinquish his role with the company. After stepping down from the company, Baazov liquidated his stake in Amaya - shortly after, shares of the company started a rally that would result in the value of Amaya/The Pokerstars Group Inc. more than doubling.
-
In staying the charges against Baazov and his co-accused, the judge in the case slammed the AMF for their "repeated errors" and "lack of rigour".
The AMF had accidentally sent 320,000 privileged documents to the defence that they shouldn't have seen. The prosecutors simply wanted the files returned and nothing else mentioned about it, while the defence argued that it was too late for that and that the "egg could not be unscrambled".
In handing down his ruling, the judge in the case said that there are "limits" to the number of mistakes that can be made and that the charges against Baazov would be stayed.
-
With Baazov seemingly beating the charges, it will be interesting to hear what his future plans are and if they involve the online gambling industry.
Source: CBC -
Quebec judge tosses insider trading trial against former Amaya CEO
--
Filed Under:
Poker Legal Issues