"Jungleman", Trincher File Objection To Borgata's Seizing of Ivey's Cash
Published on September 11th, 2019 3:23 am EST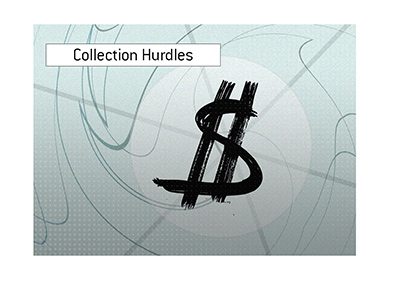 The long-running legal saga between the Borgata and Phil Ivey took another twist this week.
According to Flushdraw.net (link below), Daniel "Jungleman" Cates and Illya Trincher have filed an objection to the Borgata's seizing of Phil Ivey's World Series of Poker winnings.
The Borgata has a judgment of over $10 million filed against Ivey, and they crossed state lines to pursue him and his assets in Nevada. When Ivey made the money in the $50,000 Poker Players Championship at the 2019 World Series of Poker, lawyers for the Borgata pounced. Ivey placed 8th in the event for $124,410, where his winnings were promptly seized.
Earlier this week, Cates and Trincher filed an objection.
The objection stated that Ivey had entered into a staking deal with Cates and Trincher. Per the terms of the deal, Ivey would receive his $50,000 buy-in for the PPC, and in return would split any profits (after the $50,000 was returned) down the middle.
Cates and Trincher claim that they have a legal and binding staking agreement with Ivey, and that they are entitled to:
1. Their $50,000 buy-in back
2. Their cut of the profits ($37,205)
Ivey, Cates and Trincher all agree that there was a staking deal in place.
-
Cates and Trincher are looking for $87,205, which is what they claim they are owed as a result of Ivey's 8th place cash.
The Borgata, though they haven't yet filed a response to the objection, will almost certainly think differently, as they are desperately trying to collect Ivey's very large judgment.
Source: Flushdraw.net -
Daniel Cates, Illya Trincher File Objection in Phil Ivey WSOP Garnishment
--
Filed Under:
Poker Legal Issues