"Draftboard" Looking To Enter Highly Competitive DFS Industry
Published on September 28th, 2017 3:18 pm EST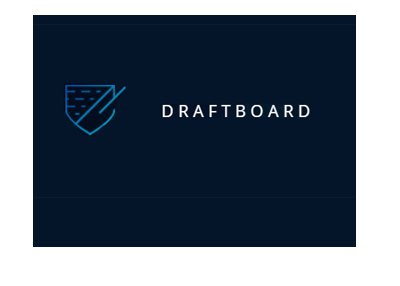 After establishing himself as one of the top poker players in the world, Phil Galfond set his sights on the business world. Like many other successful poker players, Galfond was eager to deploy some of the money that he made playing player into other ventures.
In addition to the poker training site Runitonce.com, Galfond and his team are also working to develop an online poker room.
As if launching an online poker room was not enough, Galfond is also looking to enter another highly competitive industry - daily fantasy sports.
The new venture, which will look to compete with the likes of DraftKings and FanDuel (the 800 pound gorillas of the industry), is called Draftboard.
According to Draftboard.com, there are a number of things that set the site apart from the competition, including:
1. "Fair Match", which will look to separate casual players from pro players. In addition, players will be randomly seated in contests at game time, which will eliminate the ability of pro players to target casual players in 50/50 contests.
2. "Unparalleled live experience." Draftboard will use "dynamic animations" to track the progress of a person's team. Instead of simply seeing numbers tick up and down, Draftboard users will be able to track how their team is doing through cutting edge animations that are displayed in real time.
-
Galfond and his team will have their hands full if they wish to seriously compete in the daily fantasy sports industry.
Both DraftKings and FanDuel have lost obscene amounts of money over the past number of years. In addition, the regulatory landscape re: daily fantasy sports is constantly changing in the United States.
It seems hard to imagine that Draftboard will be able to make a significant dent in the daily fantasy sports industry, though they are bringing some unique site features to the table.
One thing is for sure - Phil Galfond seems to be aiming very high when it comes to his business ventures.
Source:
DraftBoard.com
Source:
Legal Sports Report
--
Filed Under:
Miscellaneous King Articles