Moneymaker Claims Paypal Confiscated $12,000
Published on May 27th, 2021 3:45 pm EST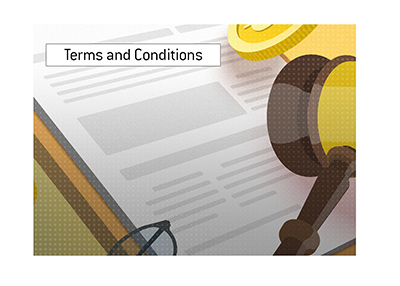 Chris Moneymaker is looking to start a class action lawsuit against Paypal.
The 2003 World Series of Poker main event winner and ACR pro claims that the online payments site confiscated $12,000 from him after Moneymaker reportedly violated the terms and conditions of the site.
Moneymaker says that the $12,000 was money that he was holding for a $1,000 buy-in fantasy football league, and that the site had no right to confiscate that money.
-
Moneymaker, according to a press release, said that "I think this is straight-up theft and Paypal is a payments bully."
He also said that "it's about the principle of stealing other people's money and hiding behind thousands of words of legal mumbo jumbo that no one reads."
-
Moneymaker claims that Paypal limited his account in November, before eventually deciding to confiscate the $12,000 earlier this month.
-
Moneymaker is now looking for other people to join his class action suit.
There have been other reports in the poker community about Paypal electing to seize money.
The most frustrating thing for people is that they don't get any sort of response - Paypal simply seizes the money and never responds.
Moneymaker certainly has his work cut out for him, as Paypal is a $300 billion company and the Terms and Conditions that the company uses are likely ironclad.
Source: Poker.org -
Chris Moneymaker to Sue PayPal for $12,000 in Seized Funds
--
Filed Under:
Players In The News