Ingenious89 Profile 2023
Player:
Ingenious89
--
Prior to April of 2011, many people in the poker world didn't know who "Ingenious89" was.
That all changed after "Ingenious89" racked up an impressive $1,166,360 on Full Tilt Poker in April of 2011.
So who is "Ingenious89"?
The answer? Jens Kyllönen.
According to Kyllönen's blog, his results in April of 2011 were much better than what many sites have been reporting. Kyllönen claims that he made over $1.73 million in April of 2011 when including results from the iPoker network and other sites.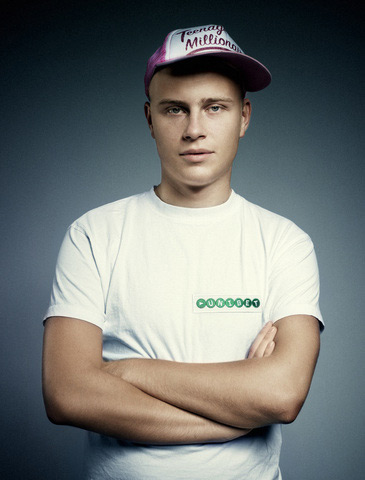 Kyllönen, like many other high stakes Finnish players (Kyllönen is from Helsinki) such as
Patrik Antonius
and Ilari Sahamies, prefers to play Pot Limit Omaha, as the game lends itself well to Kyllönen's aggressive style.
Kyllönen took advantage of "Black Friday" and the inability of players such as
Phil Ivey
and
Tom "durrrr" Dwan
to play on Full Tilt Poker, as he racked up an impressive $1.08 million in the last two weeks of April/2011.
Kyllönen first made a splash at the Pokerstars EPT Scandinavian Open in February of 2009, which he ended up taking down for over $1.1 million USD. In addition, Kyllönen has also had impressive finishes at the 2009 EPT Barcelona (12th place, $57,225) and the 2009 Fennia Grand Slam in Helsinki (3rd, $40,162). In total, Kyllönen currently has total lifetime tournament earnings of over $1.3 million, thanks in large part to his victory in the EPT Scandinavian Open in 2009.
One of the biggest days of Kyllönen's online poker career came when he made over a million dollars on Full Tilt Poker in just one day. Most of this money came from another young online poker phenom,
Skjervoy
.
Kyllönen, who is definitely a name to watch, will look to continue flexing his poker muscles in the post-"Black Friday" environment.
Recent Articles That Mention
Ingenious89
:
FTOPS XX Main Event, "Ingenious89" Dominates in April and More
Patrik Antonius Dominating Full Tilt Poker Post-"Black Friday"
View all Online Poker Profiles